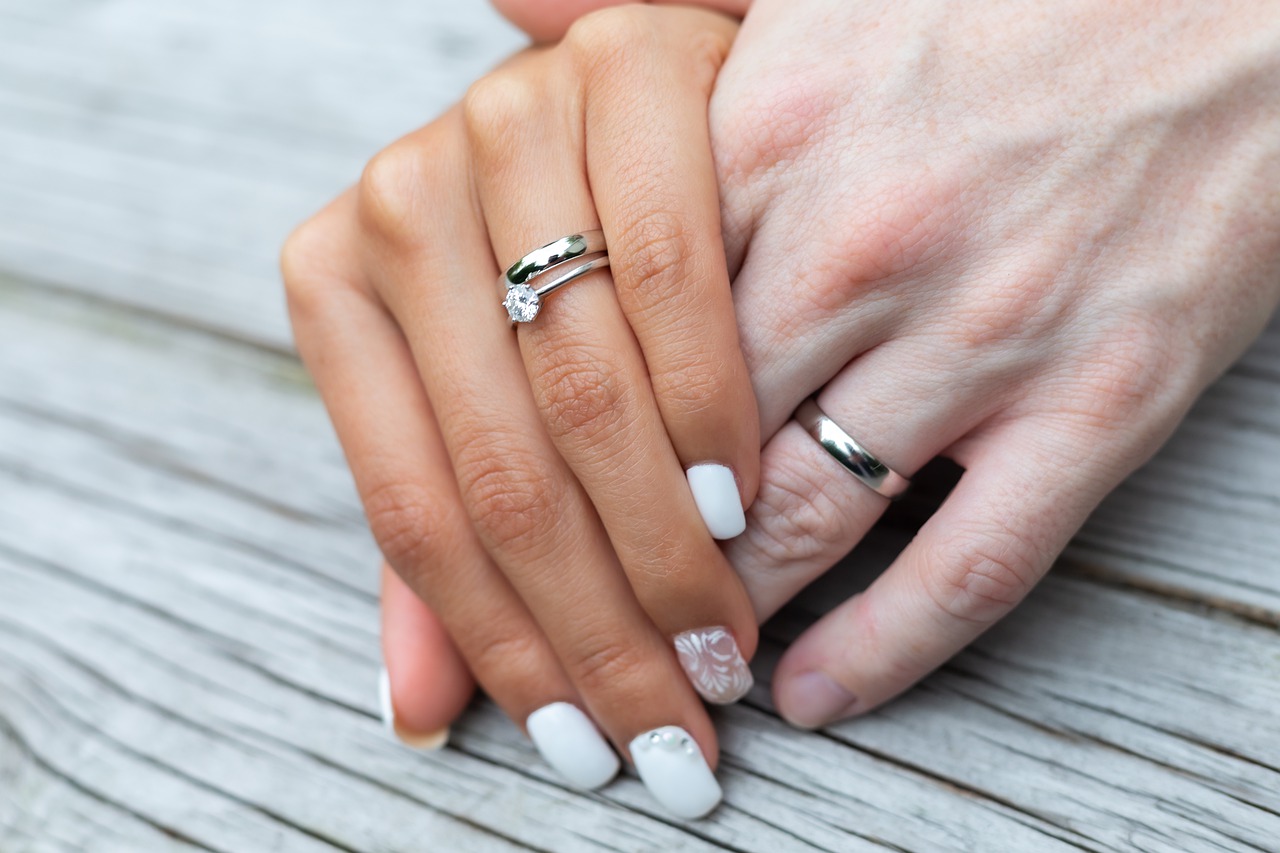 SHE·SAID·YES is delighted to announce its 25th anniversary. The company is offering a free pendant worth $200, free express shipping, and free returns on all orders to celebrate this important milestone
DALLAS (PRWEB) JULY 23, 2021
SHE·SAID·YES has been making the finest jewelry since 1997, building its reputation on high- quality craftsmanship and an expansive range of customizable pieces. The jewelry brand is a global leader in the design and manufacture of exquisite custom-made jewelry. Finely handcrafted and designed to last forever, their unique pieces a person just what they need to carry love through generations.
Using ethical sourcing practices to avoid markups and offer the best prices, the team of specialists at "SHE·SAID·YES" can create the perfect matching wedding rings, necklaces, earrings, bracelets and more for its esteemed customers. Using only high-end genuine materials and gemstones from around the globe and state-of-the-art manufacturing techniques, the jewelry supplier, follows the highest quality standards to create genuinely unique one-of-a-kind pieces.
SHE•SAID•YES has built a strong reputation as the go-to destination for buying engagement rings and jewelry. With its extensive collection of diamond rings, moissanite bridal sets, engagement bands, and wedding rings in a range of luxurious metals, SHE·SAID•YES offers a vast selection of high-quality items to suit any style preference or budget — all at great prices.
"There is no better way to turn a moment into a memory than with a beautiful piece of jewelry. As the trusted jeweler for thousands globally, our customers can be sure that every piece they select from SHE·SAID·YES will align with their aesthetic requirements & reflect their personalities. " the spokesman from shesaidyes said.This incredible attention to detail, exceptional customer services, and fair pricing are some of the core reasons why She Said Yes Customer Reviews are always on the positive since its inception to this date when the company marks its 25th year in business.
SHE·SAID·YES has always been a true partner to their customers and values them the most. This anniversary is a significant breakthrough for the company, and they're celebrating by offering its customers and old-time fans fantastic perks. It is a giveaway extravaganza with each customer receiving a free pendant worth $200 with each purchase. Now, buying from the beautiful existing collection of beautiful jewelry, women can add a modern pendant to their personal collection for free!
In addition to the free giveaway, SHE•SAID•YES is also offering free express shipping on all orders and free returns for 30 days, so there is no reason why anyone should not avail this amazing offer today! To find out more about the brand's products or learn more about the special promotion running, contact affiliate@shesaidyes.com.
For further information, visit their website https://www.shesaidyes.com
https://www.facebook.com/shesaidyescom/
https://www.youtube.com/channel/UCKJioy0USstJ3JQy4-bDv7w/
https://www.instagram.com/shesaidyes_official/
https://www.pinterest.com/shesaidyesjewelry/_saved/