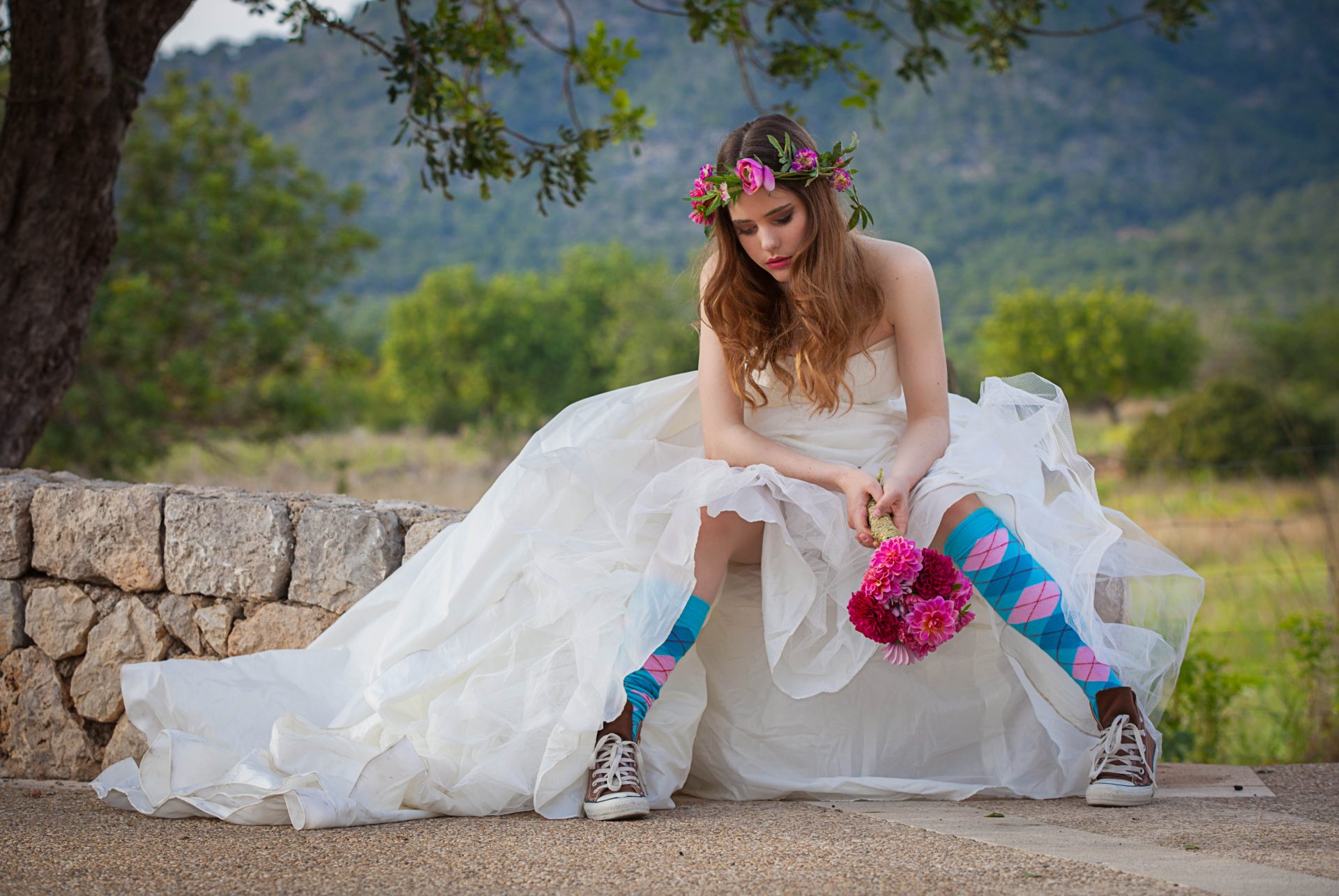 The ecommerce brand is founded by the creators of Manly Bands, the largest DTC men's wedding ring brand
VINEYARD, UTAH (PRWEB) MAY 24, 2021
Today, Manly Bands is launching their women's line of engagement and wedding rings called Rosie Ray, for those who aren't finding the rings that define their unique personality at the usual jewelry stores. While many women and non-binary people have bought their wedding rings from Manly Bands over the years, the company says they are now looking to disrupt the traditional women's wedding ring space using the insights they have gathered from the success of their men's focused line.
When Michelle Luchese and Johnathan Ruggiero were shopping for their own wedding rings, they found very few options and couldn't decide on "The One." They ultimately ended up ordering online and creating custom rings. More research showed that this was a common problem in the industry, and the two of them decided to start Manly Bands as a solution for men. Five years later, the company is the leading direct-to-consumer brand in the men's wedding ring market and has doubled their growth year-over-year since they were founded in 2016.
The women's wedding ring market has always been significantly larger than for men, but over the past decade, the industry has stagnated with the same metals and diamonds repeatedly being used. As men's brands like Manly Bands have continued to innovate with new materials, cool designs and commerce strategies, women are asking for more personalized ring options that incorporate their personalities and unique style as well.
For women who lead spontaneous lives and whose romantic adventures cannot be measured with the gold and diamonds that everyone else is wearing, Rosie Ray will offer gorgeous engagement, wedding and anniversary rings for women who rebel against the norm.
The collections from Rosie Ray feature diamonds in unique settings as well as a variety of ethically sourced gemstones that aren't typically found in traditional engagement and wedding rings including: Alexandrite, Tsavorite, Sapphire, and more rare diamond shapes and colors like Black, Salt and Pepper, and even lab grown diamonds. Pair them with a dazzling wedding band in platinum or 14K gold, or choose from the alternative wedding band collection showcasing: dinosaur bone, meteorite, guitar strings, wood, and other cool materials. Rosie Ray comes onto the scene with rings that help ladies get excited to dance down the aisle, perform on stage at their reception, go skydiving on their honeymoon, or wherever life may take them.
"We've seen the incredible growth of Manly Bands in only a few short years thanks to our creative approach to design and materials," says co-founder and CEO, Michelle Luchese. "Over the years, we've always had a huge search volume from women coming to our site. After talking to so many women looking for something unique and different, we created a brand where they can finally find what they've been looking for at Rosie Ray!"
To meet this growing demand, Rosie Ray will be launching several collections for those who want a personalized wedding ring that is as unique as they are. With options for engagements, weddings and anniversaries, Rosie Ray will offer rings for Adventurers, Rebels, Entrepreneurs, Romantics, and even Minimalists.
"With the immense success of Manly Bands, Johnathan and I felt the time was right to disrupt the other side of the wedding ring industry," says Michelle. "We've always been partners in life and business, and we're excited to start this new chapter by now changing the way all couples choose their wedding rings."
Rosie Ray launches with nearly one hundred styles, starting at $195 with free shipping and a free silicone band with every ring order. Custom styles are also available with engraving available on select rings. Early customers can use the code NEWGIRL to get $50 off an order of $500 or more. Find the ring you've been searching for at RosieRay.com today!
About Rosie Ray
Rosie Ray was born out of the love of women with undefinable moxie. While our competitors shine you with gold and diamonds in traditional ways, we strive to broaden the lady ring world with a different take on the modern wedding band and engagement ring. May your life be ever brightened by all the possibilities that can come by women banding together to create cool stuff that truly represents them.